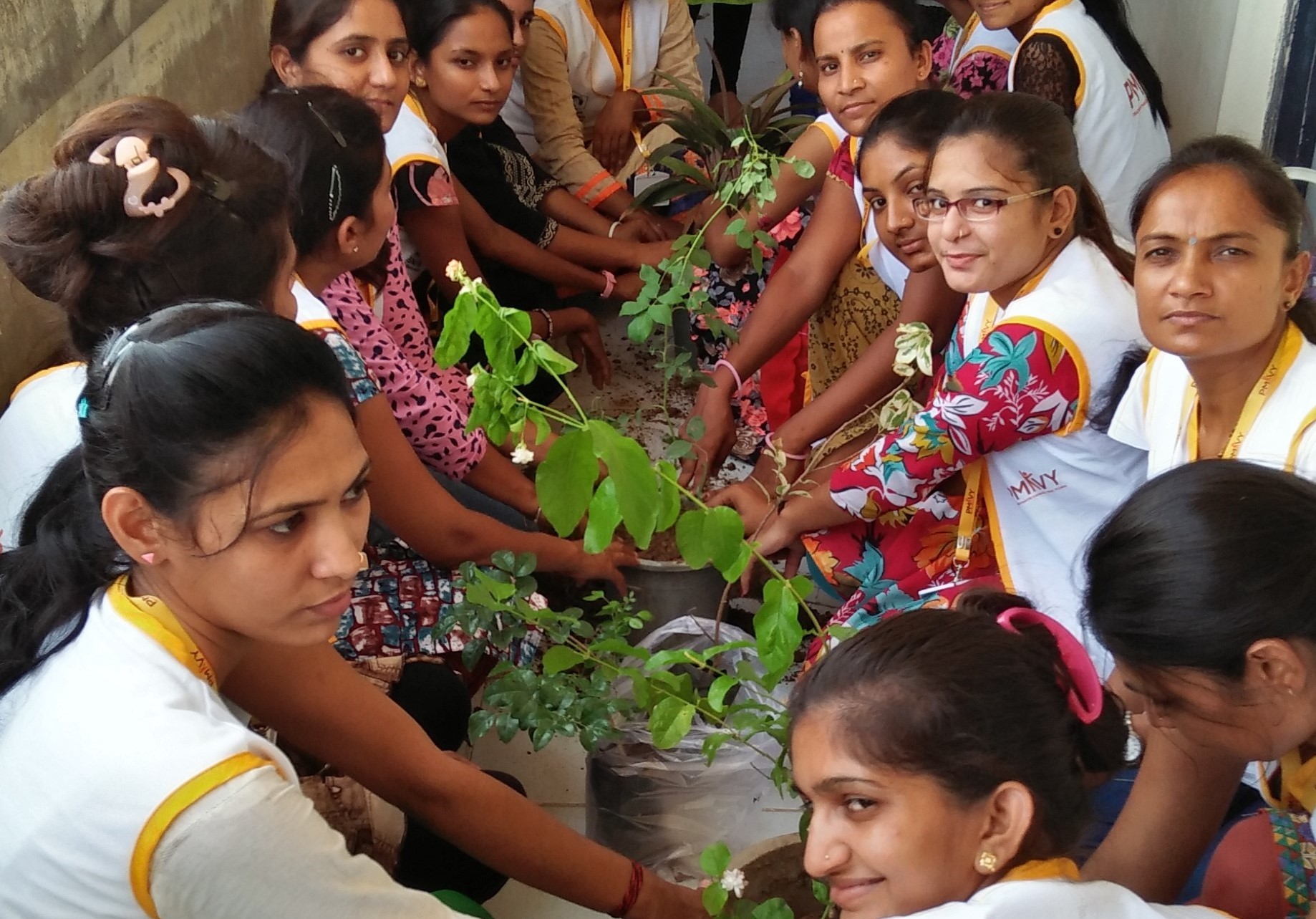 Environment Day Celebration
Dr APJ Abdul Kalam National Institute for Skill Development promoted by RERF India
World Environment Day celebrated on 5 June is the UN`s most important day for encouraging worldwide awareness and action for the protection of our environment. Millions of people take part over the years, helping drive change in our consumption habits as well as in national and international environmental policy.
Without public awareness of the importance of the environment on a global scale, politics won't pay attention to changing legislation to govern practices that may be hurting the environment. This is a year round commitment to advocacy and action in your local area, and on a global scale to promote and encourage environmental responsibility and the conservation of natural resources.
Rebirth Education celebrates the International Environment Day every year by planting saplings and plants in nearby societies with the help of students and staff. Every year we distribute 1000 saplings plants to people who want to plant trees at their home. This year international environment day was celebrated by Rebirth Education with the help of students and staff.