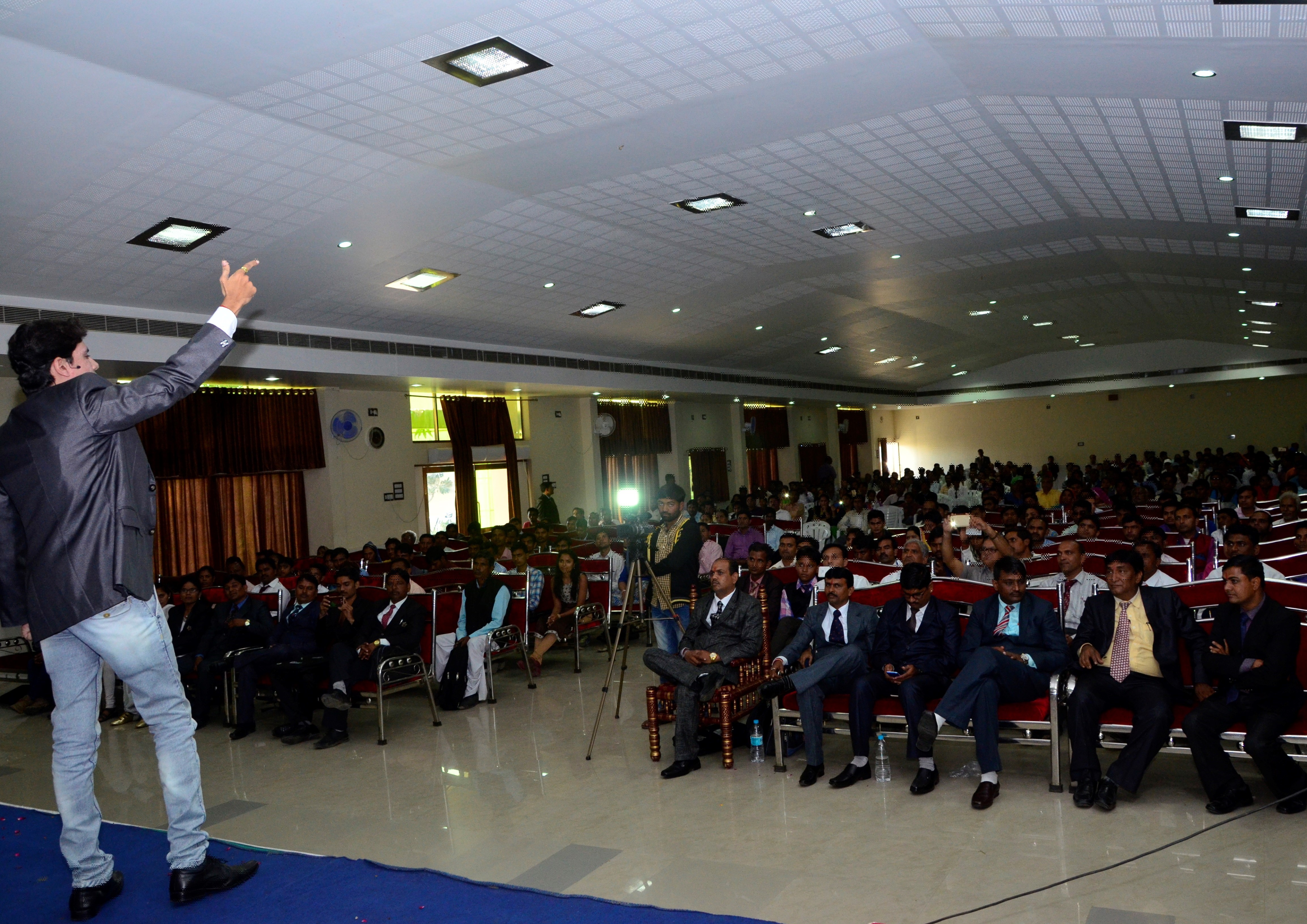 Seminar On 21 Money Secret
Dr APJ Abdul Kalam National Institute for Skill Development promoted by RERF India
Money plays the most important part in a person's life. If you want to make money, be rich there are certain things you have to keep in mind. You have to always watch your income and expense. Increase you income and reduce your expense, is the best way to be rich. Also focus on saving money and making right and timely investments. Here are the few tips of how to become rich.
1. Save more and invest the difference. It is a highly effective strategy for growing your net worth.
2. Earn more and invest the difference.
3. Reduce your fees and taxes, and invest the difference.
4. Get better returns.
5. Change your lifestyle.
6. Invest in time, energy, and money in improving themselves. Help yourself out so you are in a position to help someone else out. This means investing in yourself to become great at something.
Rebirth Education organized Seminar on how to become rich and it was attended by our business partners and other invitees. The seminar was conducted by Mr. Chirag Upadhyay and it dwelt on his best seller book in Hindi, 21 Money Secret. This seminar was highly appreciated by all.